About
Hello! I'm really excited to get to know you! I've built this site to collect my thoughts, ideas, inspiration and passions. Over the last decade I've been self-employed and learning as much as I possibly can learn. My family and I enjoy traveling and so that requires me to think outside the box when it comes to earning income. My husband and I have built several businesses. We are the kind of people who jump in with two feet (although I like to dip a toe in and check the temperature first). I'm the planner and he's the passion. I hope to bring tidbits of what we've learned and what we continue to learn.
I'd love to work with you! My specialty is small businesses, whether you are in the early planning stages, just opened your doors or established and looking to increase revenue, I can help! Sometimes running your own business can feel like you are in it alone, even though 'entrepreneurship' is super trendy right now you feel like your are going against the societal norms. But you aren't alone, there are so many ways to be a part of community amongst others in your same situation. I find community also helps spur new and creative ideas for growth & expansion.
Let's collaborate and GROW!
Contact Me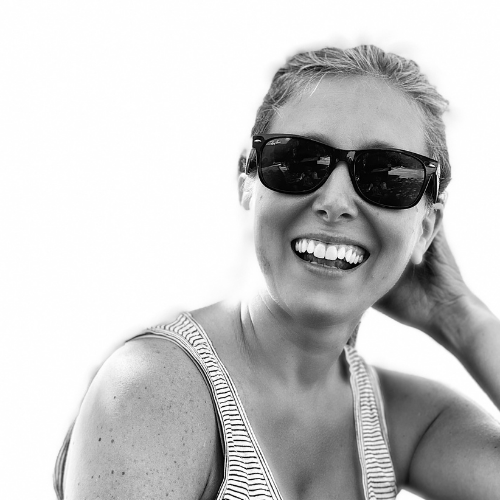 Let's connect on Social